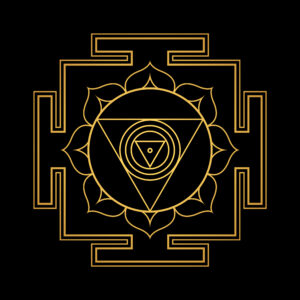 Maa ChinnaMasta The Sixth Or Seventh Maa MahaVidya Is The Divine Mother Of Self-Sacrifice And Altruism. Maa ChinnaMasta Is The Provider Of life-force, Her Enigmatic Depiction Symbolizes And Teaches The Truth Of The Supreme-Self, Which Is Boundless, Selfless, Self-Dependent And Nurturing. She Also Teaches Her devotees to look within in introspection and enable themselves to sever their false sense of self in the service of others, as all cumulate as one existence. In the act of self-sacrifice and awareness of oneness, devotees attain liberation.
Maa ChhinnaMasta, Also Spelt To Refer As Maa ChinnaMasta, Or Maa ChinnaMunda ("She With The Severed Head") Or Trikaya-Vajrayogini ("Triple-Bodied Vajrayogini"). Maa ChinnaMunda Is The Severed-Head Form Of Goddess Maa Vajrayogini (or VajraVarahi), Who Is Depicted Similarly To Maa ChhinnaMasta.
Visit The Maa Das MahaVidya temple dedicated to worship of Maa ChinnaMasta And The Ten Divine Cosmic Forms Of The Divine Mother. Click Here.
Wikipedia: https://en.wikipedia.org/wiki/Chhinnamasta